Pro Bowl Player
2019 Weekly Picks Winner
Zappe has done well but let's not go overboard. Couldn't get 5 yards to beat the Packers in OT and 188 yards and 1td against the worst defense in the league. Those aren't "OMG bench Mac!" Numbers. He's don't more than what's been asked of him as a rookie. But there is no controversy yet.

Now, it's hard to say if Mac is or isn't the guy. But people are quick to jump off the wagon. He has struggled this year, yes. But new offensive scheme, poor OL play, no run game plagued the team in the first few weeks.

Seems the last two games the Patriots have gotten back to what they do well, run the ball play tight defense, play action passes. Also the OL has settled in. Let's see how Mac does with this team of they continue to play this way. I'd say it will be much better improvement.
Well IF Zappe duplicates his performance by playing mistake free and we get another win I am sure even You might start saying Hmmmm.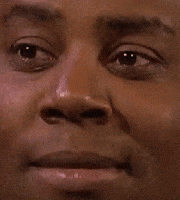 Last edited: