Third String But Playing on Special Teams
The Pats have been doing work with regards to overhauling this roster. So lets take a look at what we have on the roster right now, and where our holes still are. This is my personal opinion on how things look right now, so it holds no more weight than the gas station attendant down the street. Love for anyone to share their thoughts on where I am missing something. Anyways....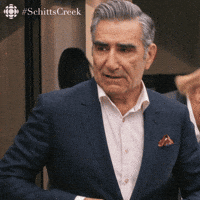 (The number in parentheses is how many players I see on the current roster that have legit chances of being on the active roster)
QB(2) - C. Newton, J. Stidham
- Shocking news of the century here, this is still the biggest hole on the roster. I personally feel that if we go into the season with Cam as the starter, he will be better than last year, but that is not what we need. This offseason has seemed to built on the premise of "Win Now". If Cam is your QB, it is more "Lets Win What We Can". Think Stidham is on the roster as backup either way
RB(5) - D. Harris, S. Michel, J. White, J. Taylor, B. Bolden
- Pretty solid group of backs here. Don't see any real holes, but could absolutely see the team drafting a RB at some point to either compete with Michel as the #2 or Taylor as the depth.
FB(2) - J. Johnson, D. Vitale
- Camp battle here, may the best man win.
WR(6) - N. Agholor, K. Bourne, J. Edelman, J. Meyers, N. Harry, G. Olszewski
- Still tons of uncertainty with this group. Agholor, Bourne and Meyers are locked in. Is Edelman healthy, and can we find a trade partner for Harry. If not Harry is back on the roster, to the dismay of many I'm afraid. Do not think they will outright cut him, but that is just me. Depending on the drafting a QB scenario, could see an early pick going towards a WR.
TE(4) - J. Smith, H. Henry, D. Asiasi, D. Keene
- Funny how much things can change in a year. Will all 4 stick???? Can Keene provide some fullback reps???
OL(8) - D. Andrews, I. Wynn, T. Brown, M. Onwenu, S. Mason, T. Karras, J. Herron, Y. Cajuste
- Solid, Solid group here, health permitting. Think we will definitely add an OL or two in the draft to compete at the back end of this group.
Weak Spots
1. QB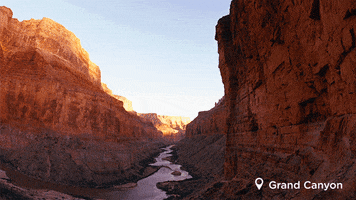 2. Need to cleanup the WR situation a bit.
Other than that, personally, I can see this team going into week 1 (obviously depending on health) with this RB, TE, and OL group as is. Hopefully upgrade QB and WR a bit and I think were a true contender. We might be without, but I think we firmly plant ourselves in the conversation with those upgrades.
Ok, bash away.....