Annual Patriots Draft Contest
Jerry Lai - USA TODAY Sports
Get your darts out!
We have been running this draft contest for a few years in the Draft Forum.  It's simple, you get 10 Draft Picks because the Patriots start with 10 draft picks.
The contest will be held in our draft forum.
List the Player, Position, and School they played for.
It doesn't matter what round they get picked in.  You can only pick 4 players at any one position.  The first submission is the official submission.  In the event of a tie, the earliest submission will be declared the winner.
The winner will receive a year subscription to Matt Miller's The Draft Scout.
https://www.thedraftscout.com/people/19931199-matt-miller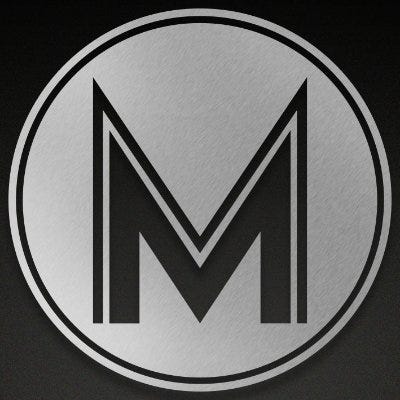 ---
Posted Under:
Patriots News
Tags:
2021 Patriots Draft
New England Patriots